Unwrap the Magic of Scented Bliss!
Gifts that Sparkle and Scents that Dazzle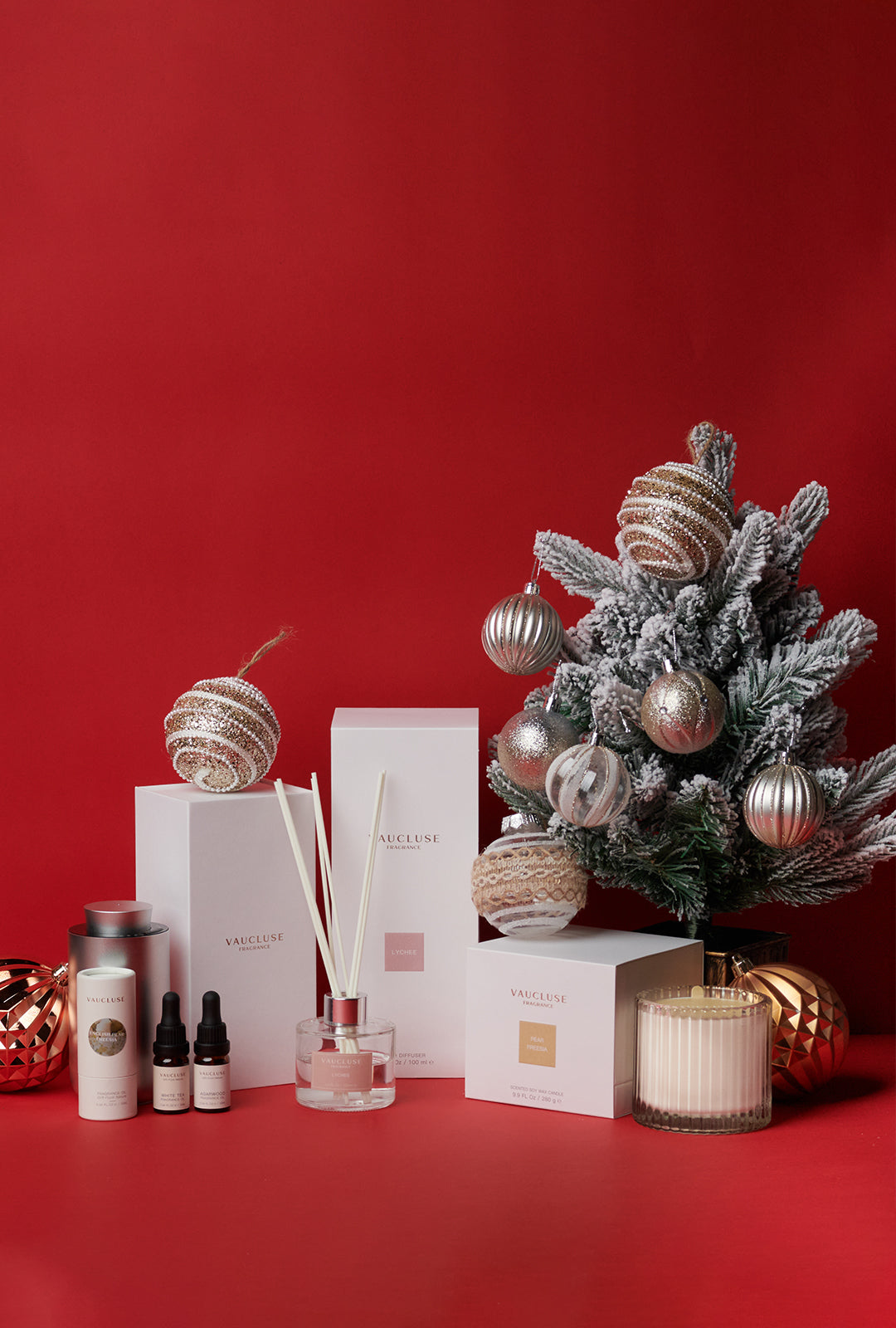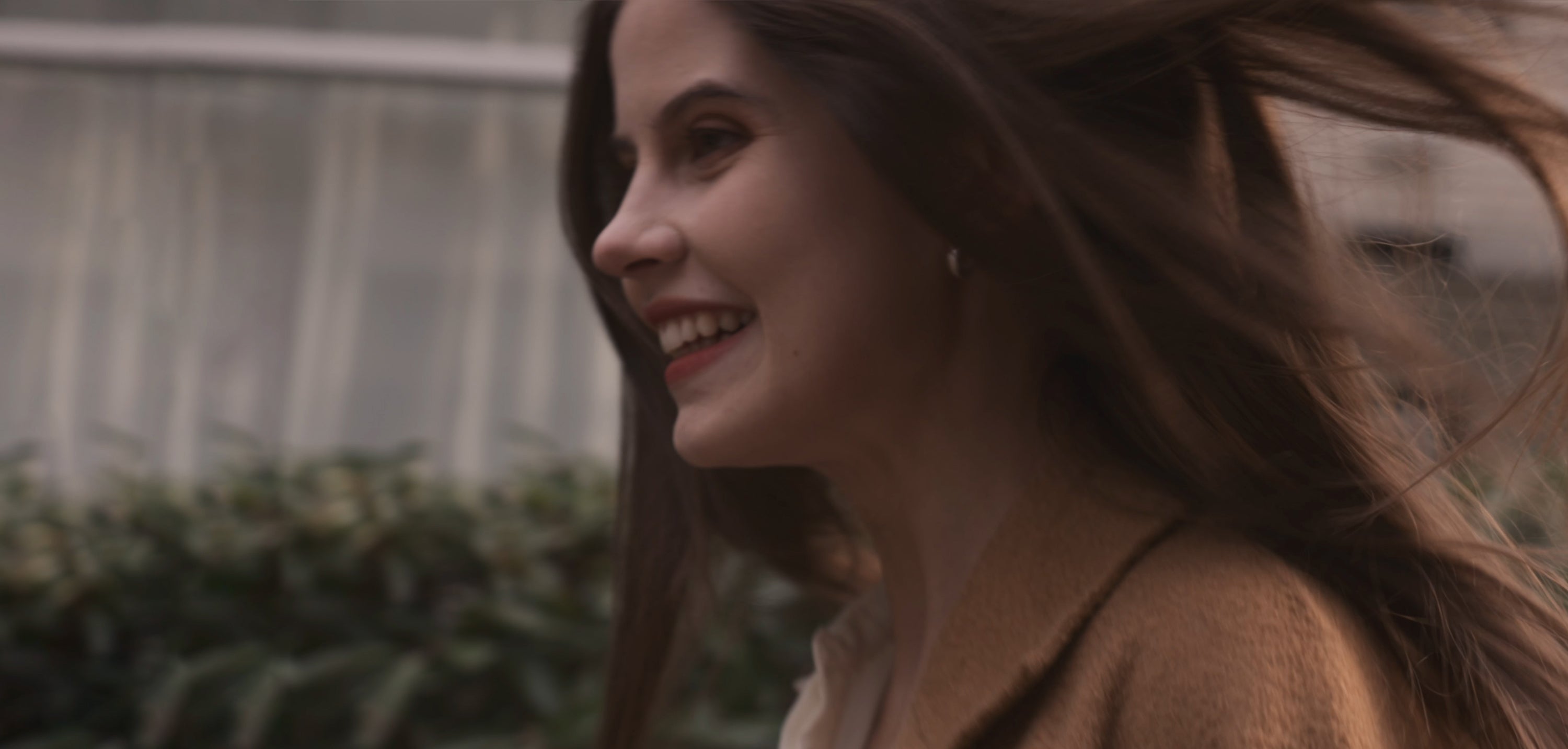 VAUCLUSE
What We Do
VAUCLUSE create and retail delightful fine fragrances for your home and personal care. lndulge yourself with VAUCLUSE's scented candles, tealights, diffusers, fragrance oils, perfumes and much more could even be therapeutic. As a socially responsible brand we are committed to saving the planet, using earth friendly materials and sustainable production processes.